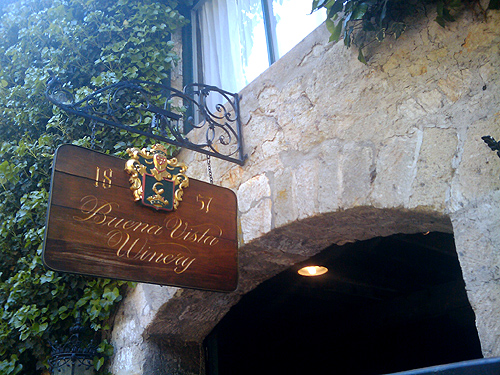 Buena Vista Winery
Also referred to as Buena Vista Carneros Winery, this is an official historic landmark of Sonoma wine country.
In addition to a decent-sized tasting room, they offer winery tours all year round, with exclusive food and wine pairings in their Carneros Room.
Just a bit of wine-related trivia for you on this Wine Wednesday!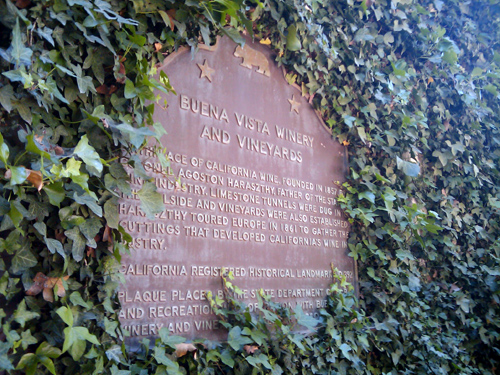 The plaque reads:
Birthplace of California wine founded in 1857 by Colonel Agoston Haraszthy, father of the state's wine industry. Lime stone tunnels were dug into the hillside and vineyards were also established. Haraszthy toured Europe in 1861 to gather the cuttings that developed California's wine industry.
California Registered Historical Landmark No. 392
Plaque placed by the State Department of Parks and Recreation in cooperation with Buena Vista Winery and Vineyards, December 1, 1980.